Promotions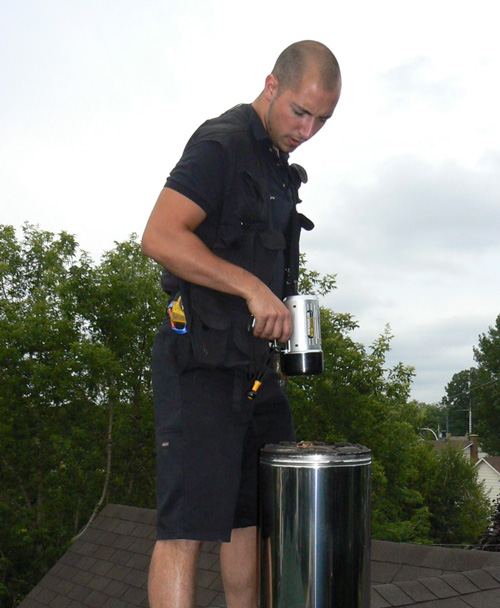 FREE INSPECTION!
Value of $39.50
Details of inspection:
Checking the general condition of the roof, shingles, tar, plumbing wind, maximum and more.
Checking the roof drain to be obstructions free (for flat roofs).
Checking gutters to ensure their proper functioning and also that there is no blockage, both horizontally and vertically.
Checking roof flashing, chimney flashing, crown, interior walls / exterior of the chimney. Making sure there are no cracks or corrosion, inspection of the chimney cap and its fence.
Replacing lights in the soffit (lights provided by the customer – up to 5).
With the purchase of one of our services.