Blogue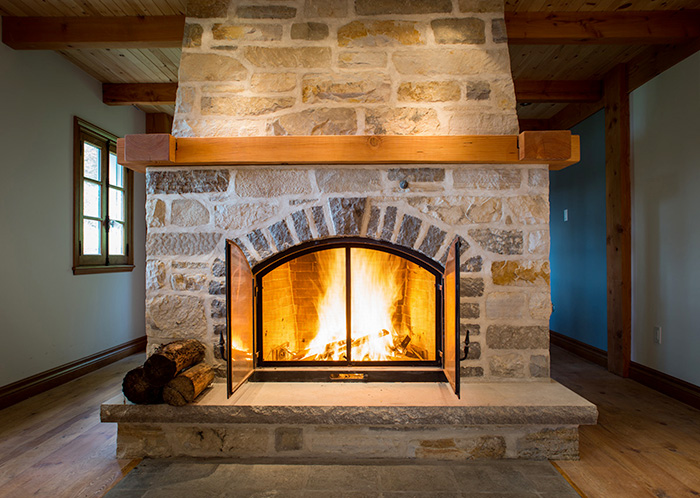 Do you know what creosote is?
Creosote is formed from incomplete wood combustion. When a combustible burns, this creates heat. When smoke is not properly vented out of the chimney, it cools down inside the chimney's walls and builds up.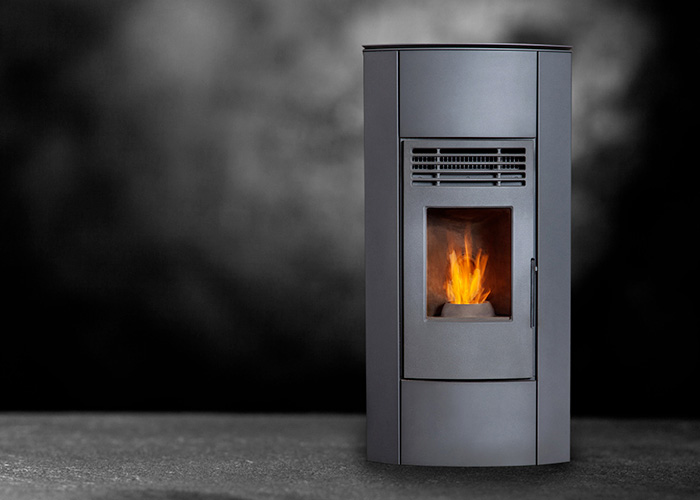 Do you know about pellet stoves? There are great alternatives to traditional wood stoves! To asses whether this type of stoves is right for you, here's a small guide to help you understand their function and use.